Innovation Cloud PRO: Level up your innovation efforts
There's no need to imagine how your team can benefit from centralized and easy to use idea management software. This video showcases the user-friendly interface and advanced features of Innovation Cloud PRO that will enable you to easily collect, evaluate, prioritize and implement best ideas. In this video you will get a quick "how it works" overview of all advanced features that will help you better manage your ideas.

To learn more about functionalities of Innovation Cloud PRO, please click on the video bellow: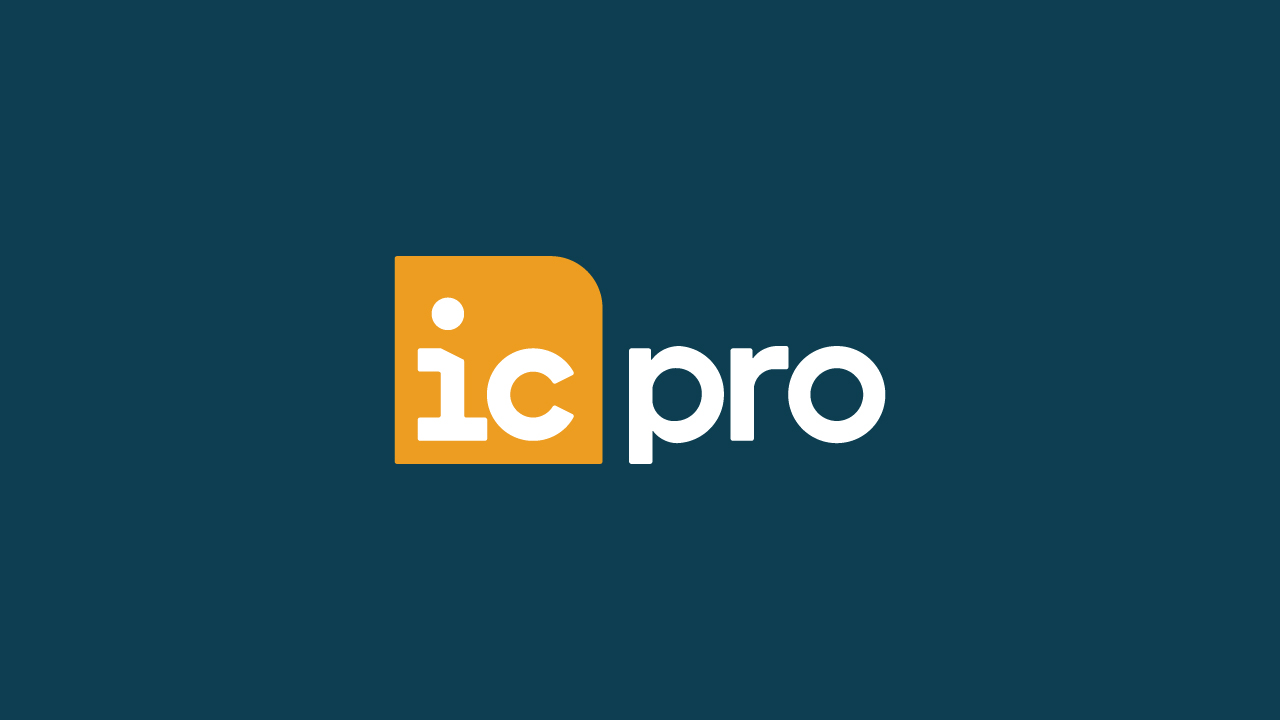 IMPORTANT: To get a whole picture of the basic features of both Innovation Cloud Startup and PRO solutions, please watch Innovation Cloud Startup Demo video.