Editing profile information
1. You can easily Edit your profile information by clicking on your name in the upper right corner of the screen and choosing the Profile settings option from the drop-down menu.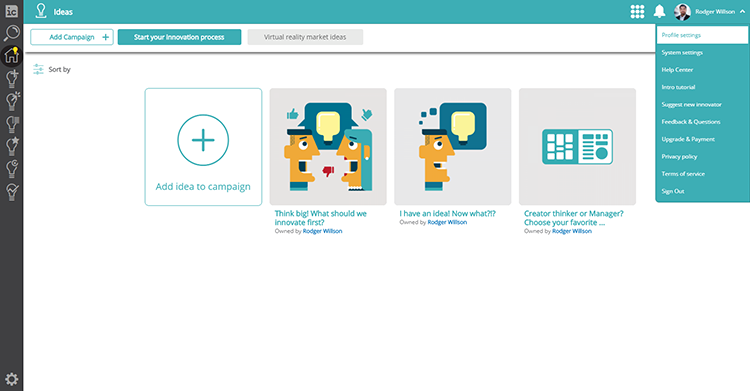 2. Below your username and biography is placed the Edit button. Click on the edit button to open a form where you can change profile details.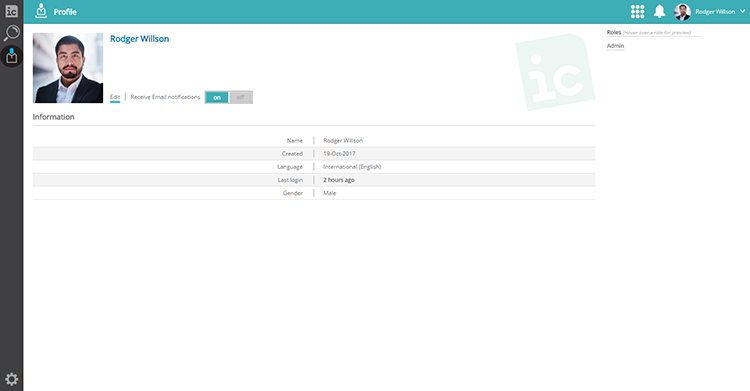 3. After the changes are made, click on the button Save changes to successfully finish the editing.